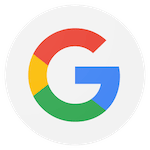 Couldn't recommend more! Love the instructors, atmosphere, and the practicality of the material!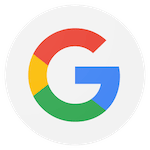 I was looking for a really nice martial arts facility in the broader Indianapolis area and after some extensive search I finally found it. Having trained with Antoni Hardonk at Dynamix MMA in Los Angeles and a world kickboxing champion back in Russia I had a solid kickboxing foundation but couldn't find a gym in Indy that would be equally satisfying and being as much joy.
I researched a lot of martial arts and was always interested in Krav Maga and Sambo as the most practical and applicable in real life and it was great to find a certified Krav Maga venue nearby.
After a free class I needn't have convinced myself anymore - I got the right vibe of the place and signed up the same week. Krav Maga Worldwide Indy is like a big family and I only met nice people here. Everybody is helpful and a great partner to practice all sorts of techniques. Jeff, Kevin, Mike, Junior are all different but equally amazing coaches who care about their students and are very knowledgeable.
Long story short - I highly doubt there's a better self defense gym in Indy with highly qualified coaches and a great bunch of people to train with. It is worth every penny to come here and learn so one day KM could save yours or someone else's life.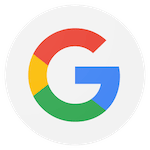 If you are thinking about learning the art of defending yourself and/or the ones you love, GO HERE! Seriously, the instructors are amazing, the class rotation is convenient, and you will learn battle tested and street approved methods of defending yourself from any form of attack. You will gain huge levels of confidence and plenty of new friends.
P.S. They also have kids classes! Fun for the whole family. :)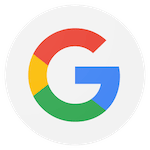 Place and staff are awesome. Highly skilled and knowledgeable in thier craft of a unique combination of fitness and high level self defense. All ages are welcome. If you are into fitness, you MUST check this out !!!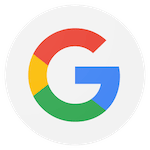 Great instructors, a great work out, and a lot of useful Hard training.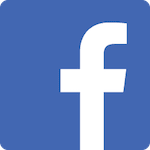 Family. Life skills. Self defense. Fun.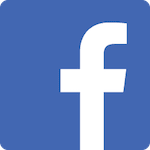 I really enjoy Krav Maga Worldwide. Everyone has been friendly and welcoming. I have worked with two instructors, and both are very patient, and from my perspective knowledgeable. Overall, It's a great environment to learn and have fun. In addition, the drills we learn can be applied immediately; a fantastic experience.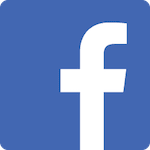 I highly recommend training here! I had the pleasure of training here for three years during high school but had to take a break due to college. I just moved and had the opportunity to pick up Krav Maga again. The instructor talked to me afterwards asking me if I've trained elsewhere and I mentioned that it was with KM Worldwide Indianapolis but the last time I took a class was 4.5 years ago. He said that my training showed that it was of high caliber. To go on a four year break and to still be able to execute with clean technique and skill was astonishing.
I'm so thankful for being able to train here when I did! To know that I am still capable of doing what I did 4.5 years ago honestly displays the skills of the instructors. They train with the intent for the material to be ingrained into you so that you are able to defend at any given moment.
(I'd like to note that during my break I was not physically active - I dance but I never worked out during that time.)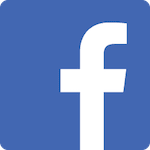 Great workout with lots of classes and in a great location. They have classes in the morning and evening. Self Defense is very realistic and workouts probably burn as much or more than HIIT workouts like Orange Theory.
My only tip is that I hope you can add more classes on Friday as you continue to grow or another studio in Fort Wayne which I think would do really well.
Thanks for everything you do in the Community!
Great job and keep up the good work and I can't wait for tomorrow's training. Thanks for coming to Indy.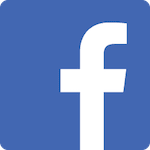 This place is awesome. Upbeat and positive staff and members.