Discover Fishers' Best Fitness Classes!
Fitness meets self-defense with our fitness classes at Krav Maga Worldwide! The focus of this class is to emphasize muscular strength and endurance, providing you the ultimate workout. No matter your age or fitness level, we'll help you get fighting fit by incorporating a dynamic array of exercises including TRX suspension training, heavy bags, medicine balls, kettlebells, physio balls, jump ropes, and more!
Just fill out the short form below to learn more about the greatest workout in Fishers!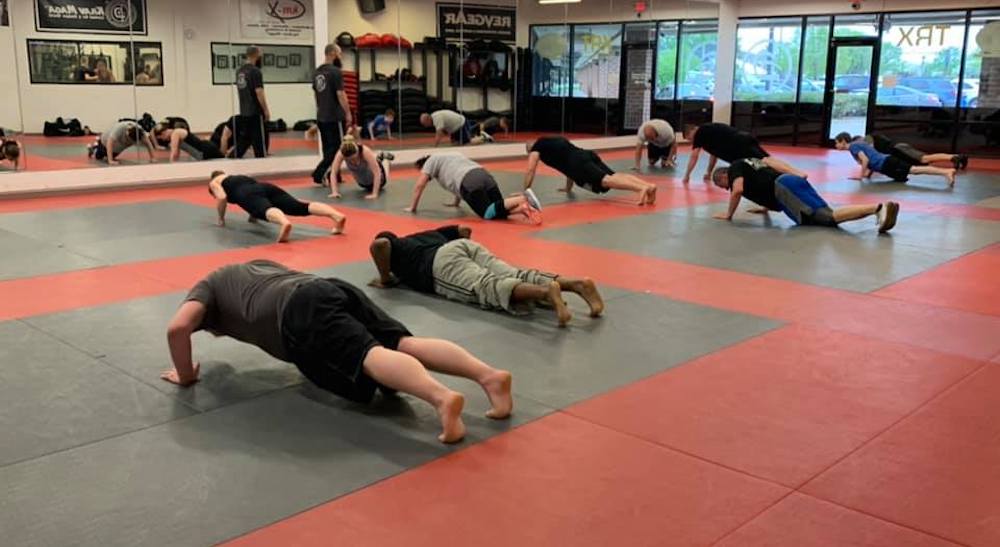 What Makes Our Fitness Classes Unique?
Our team at Krav Maga worldwide has brought a wealth of fitness and self-defense expertise to creating a workout that packs the biggest punch in Fishers. Not only are our fitness classes an effective way to lose weight, build lean muscle, and connect with an awesome community, but they're also exciting and fun!
By combining elements of standard Krav Maga training with components of kickboxing and other traditional workout mediums, our team has crafted the ultimate workout experience. Whether you're here in Fishers or in Noblesville or Carmel, join us at Krav Maga Worldwide and take on a high-energy, effective fitness routine that will have your fat crying.
Our fitness classes offer:
Healthy, sustainable weight loss and lean muscle gain
Functional training to get you the best possible results
Training in the fundamentals of self-defense
An encouraging, uplifting community to support you
Krav Maga Worldwide brings unparalleled expertise and decades of experience to the table in order to give you the best workout in Fishers. Train with confidence knowing that you're getting the absolute best that Indiana has to offer!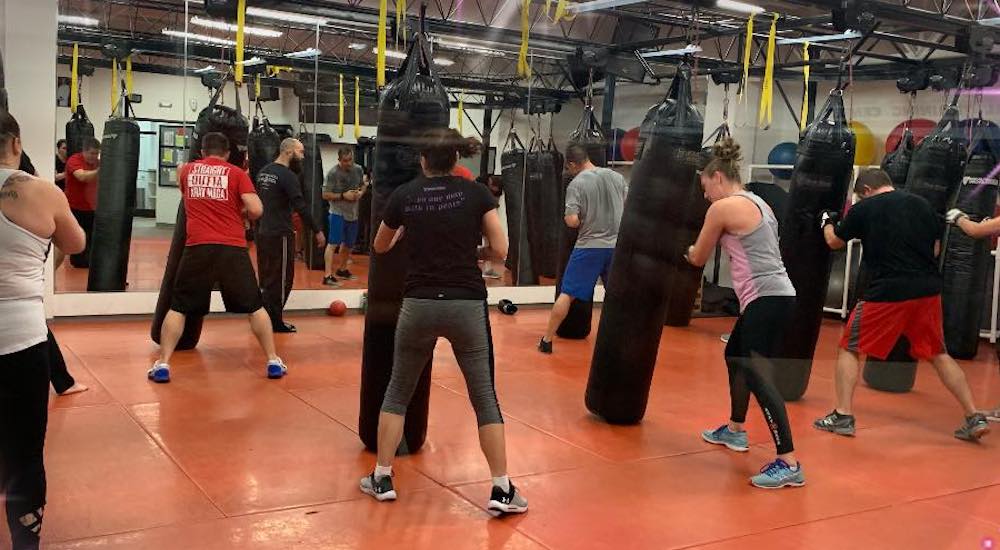 Sign Up For Our Fitness Classes Today!
With a diverse blend of exercise techniques, friendly and professional coaches, and an awesome community, Krav Maga Worldwide is your destination for getting real results. If you've tried to get results before but struggled to make them happen, that's okay! Our fitness classes are beginner-friendly, highly effective, and waiting for you right here in Fishers.
Just fill out the short form below to get started with our fitness classes today!